Municipal Green Pilot Program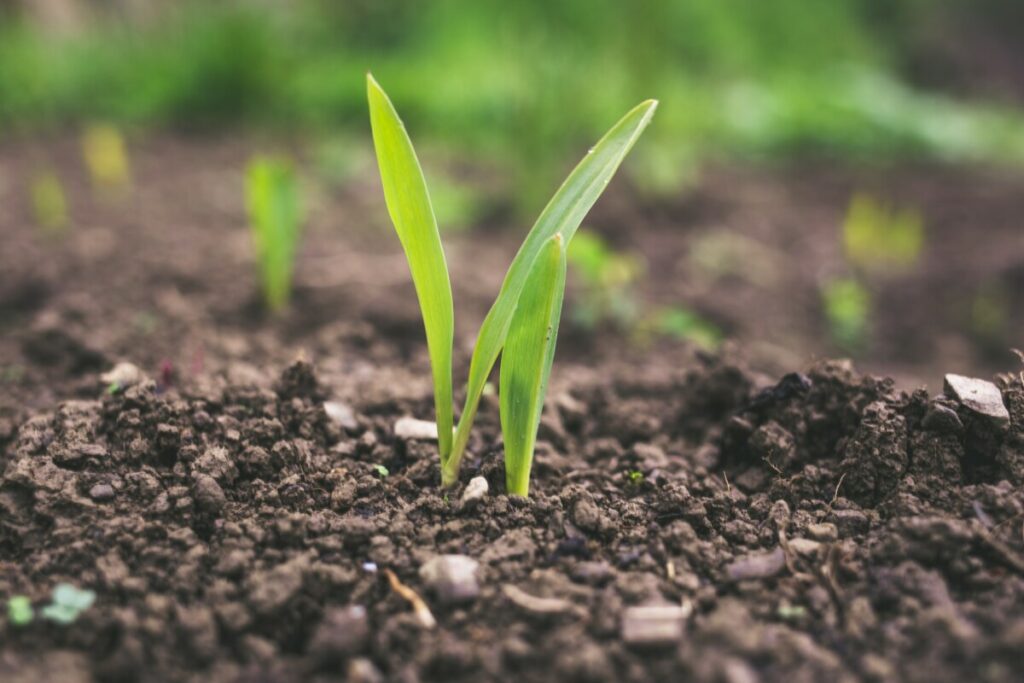 Join your municipality in tackling food waste by piloting FoodCycler™ technology in your home. Support your municipality by testing this innovative technology!
Grand Manan is now a part of this great (green) opportunity!
WHAT IS REQUIRED OF YOU?
Not much! Purchase a FoodCycler™ from your municipality at a subsidized cost, track your use once a week for a period of 12 weeks and then answer a brief exit survey.
Click on the link below for more information.